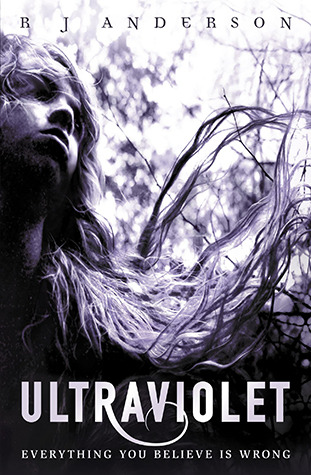 Author – R A Anderson
Age – 14+
Alison wakes up in a sterile hospital like room. She is disorientated and shocked when she realises she has been there two weeks – locked up in a psych unit. She is transferred to another facility (Pine Hills) where she gradually remembers an event at school. She was angry at Tori Beauregard – a perfect/popular girl, and then Tori disintegrates into thin air. The police and her doctors quiz her for information as she was the last one seen with Tori. TV news items fill the screens as Tori is missing with no sign. Did Alison kill her?
Alison has always seen the world differently. She sees music and sounds as different colours – but she struggles with numbers. After the incident with Tori, Alison's senses intensify, and she is surrounded by sound.
This was something different and does have a sequel…. Intriguing story.
(Aliens, Love, Family, Betrayal)