TEEN CLA
Author – Cat Clarke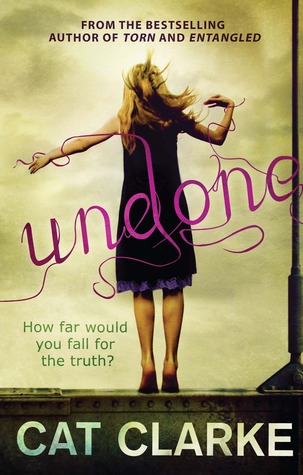 Age – 16+
Jem and Kai are best friends and Jem decides when she is 10 that she want to marry him. 'Oh,' said Kai. 'I thought you knew. I'm gay.'
Jem was devastated but still they were inseparable. Jem grew into an emo, goth-like, shy girl and Kai was positive, friendly and giving.
Jem is invited to a party and convinces Jem to go too. But this party changes everything…. forever.
Can't stop raving about this one. But it is definitely for older teens.
This was one of the best books I've read all year. It has everything. Friendship, love loss, gossip, revenge and a shocking conclusion…
(Suicide, Revenge, School, Love)