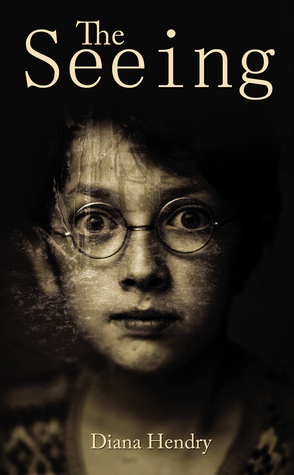 Author – Diana Hendry
Age – 12+
Told in three viewpoints – Lizzie 1st person, past tense
Natalie – Diary format
Hugo – letters to his sister Helena
A creepy, disturbing, thoroughly believable story set in a quiet seaside town. the main character Lizzie is bored and instantly drawn to brash, confident Natalie – the new girl in school.
But Natalie is different in other ways too. She confides to Lizzie that her brother 'sees' inside people and can see their hidden Swastika hearts.
Caught up in Natalie and her strange brother, Lizzie goes along with things until she realises the truth – too late.
A story about new friends, first crushes, control, manipulation, neglect and guilt. Powerful.
Excellent read.
(Control, Suspicion, Friendship, Power of suggestion, Hate, Guilt, Nazis, Manipulation, 1940's)