Author – Rachael King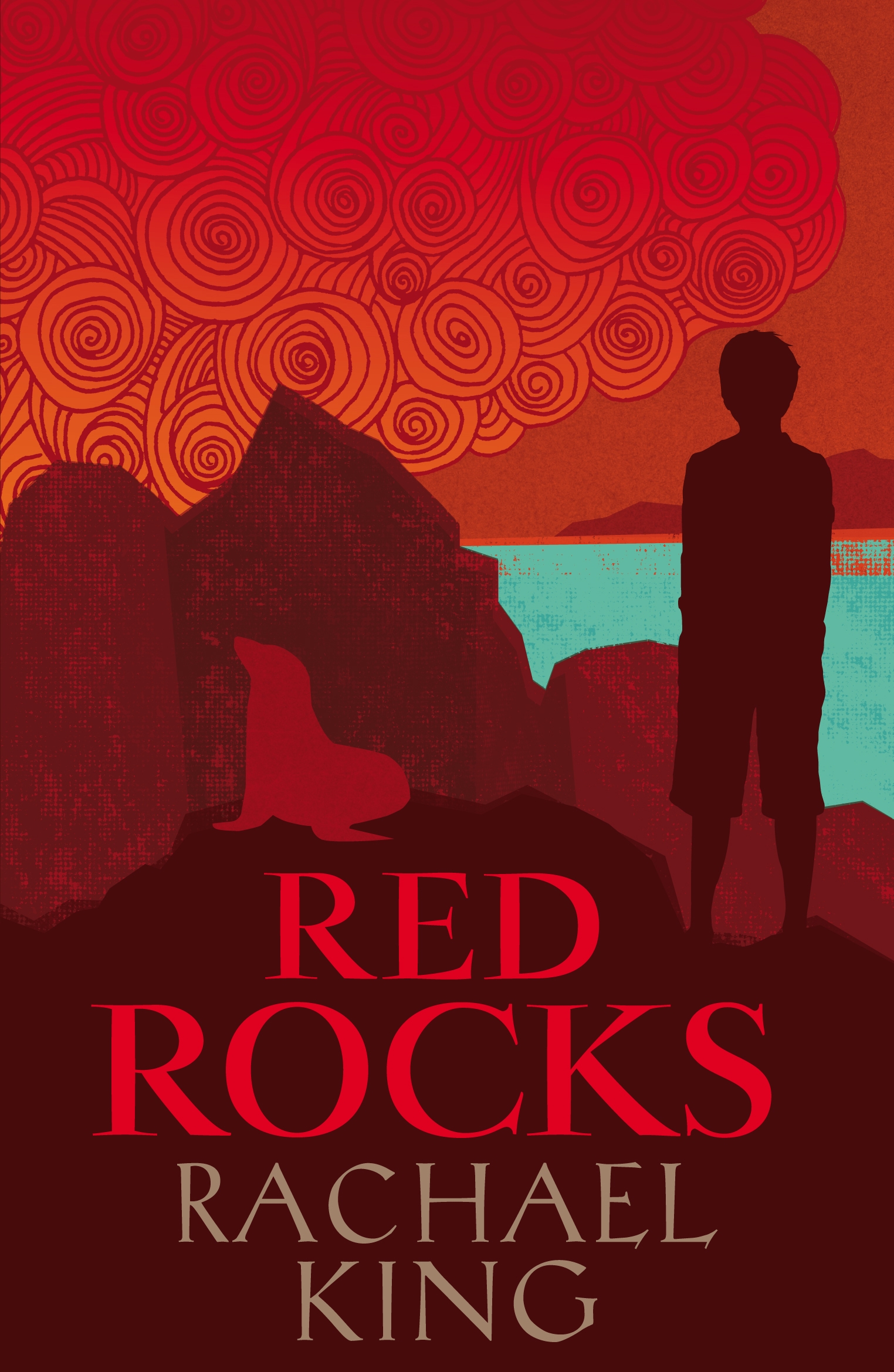 Age – 9+
It's the school holidays and Jake is visiting his Dad at Owhiro Bay. Jake loves exploring the beach and rock pools as he walks down to Red Rocks – a section of rust red volcanic rock, bright against the grey cliffs around them.
One day he finds a small cave, and inside, a complete seal skin. Fascinated, he takes it home.
Soon after, he meets Ted, an old man living in a shack along the beach; and his granddaughter Jessie. They become friends, but when Jake admits what he found to Jessie, she insists he must return it. It will belong to a Selkie – a seal that has come to land and left its skin to become human. It cannot return to the sea without it.
Jake doesn't believe the old Celtic tale, but suddenly finds himself, his father and even Jessica in terrible danger.
A must read for readers who love animals, a bit of magic, and stories about family.
(Myth, Selkie, Legend, Animals, Seal, Beach, Friendship, Cave)