TEEN ROT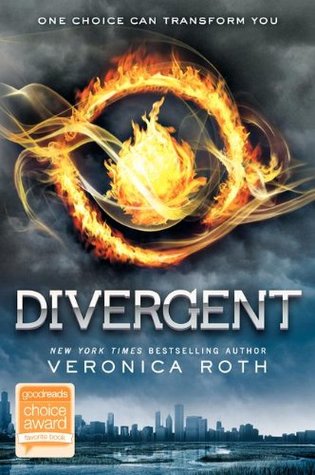 Author – Veronica Roth
Age – 14+
This is the 1st in a series.
Beatrice lives in a world where there are four factions. Candor – where the members value honesty and see everything as black and white. Erudite – books and computers & knowledge – Amity- Peace and happiness – Abnegation – whose members wear only grey, are selfless and giving, and Dauntless – whose members value bravery, strength and are pierced tattooed and clothed in black.
When Beatrice turns 16 she is given a choice – stay with her family and Abnegation or leave them forever and choose another faction. When she is tested for what she is suited to best, she is told she is Divergent. This is a very dangerous thing to be and she is told to hide her result.
When she finally makes her choice, it brings her the freedom she has been searching for, first love, and danger.
An excellent series that has given The Hunger Games series some serious competition.