TEEN ROT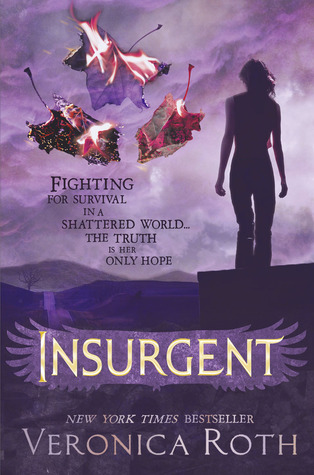 Author – Veronica Roth
Age – 13+
Insurgent begins where Divergent left off – where Tris and Tobias have escaped after stopping the simulation that turned whole factions into gun wielding zombies, being totally under control by the leader of the Erudite.
They find shelter with others that have escaped the simulation including the factionless.
But now with the factions split apart, uncertainty reigns.
The Erudite leader (Jeanine) is determined to find all the Divergents. Will Tris defeat her again?
This second part in this trilogy will leave after with a shocking finale….
(Series, Love, Guilt, Uncertainty, Secret, Murder, Dystopian)