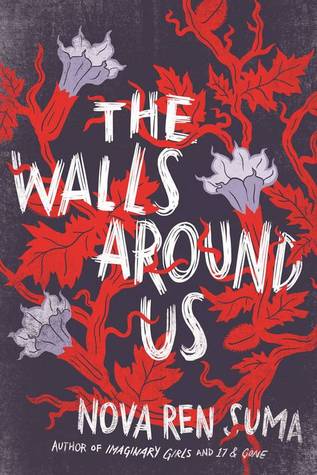 Author – Nova Ren Suma
Age – 14+
This story is told by two girls.
Amber – in Aurora Hills Secure Juvenile Detention Centre for murder.
Violet Dumont – is a talented ballet dancer destined for an exclusive dance school.
What links them is Orianna Speerling – Violet's best friend. But is she….?
This story was a fascinating read, turning back on itself. It begins with Amber and her life behind the Centre's walls.
Violet tells her story too, and how her best friend came to die. It was her fault. But did she plan it?
Little does she know that Ori and Amber have a way of correcting that misjustice.
Stunning writing. Excellent ending. Fantastic characterisation, and intriguing storyline.
Never read anything like it. I'll be reading more of this author!
(Ghost, Friendship, Murder, Prison, Dance, Ballet)