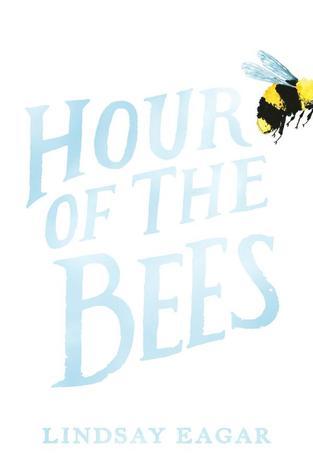 Author – Lindsay Eager
Age – 12+
12 year old Carol (Carolina) isn't impressed about having to spend her last summer before junior high away from her friends. While they are at pool parties and having fun, she is stuck in the desert with her Mum, Dad, toddler brother Lu and her just turned 17 half sister Alta. They are helping tidy up Carol's Grandfather's house for sale, as he has worsening dementia.
They've all read the brochures about Alzheimer's and Carol can see all the signs in the grandfather she's never met before. At first Grandpa Serge is prickly and Carol groans about how long the summer is going to be – oppressive heat, an obvious gulf between her dad and his dad, a selfish, lazy, obnoxious teen sister, not to mention the rattlesnakes.
But through it all, Carol and Serge build a relationship – with his stories about a tree and a beautiful lake and a couple in love. Serge's 'word salad' is sometimes confusing, but Carol is patient and starts to wonder whether the story Serge tells could be true…? Could the bees that follow her everywhere, be proof?
This was a beautiful story within a story. The relationship story between young and old is not new but this was touched with a little magic, patience, determination, love, and story itself. Carol is a mature 12 year old, having to mind her young brother a lot and tip-toe around her teen sister's explosive personality, but still young enough to believe in something magical.
If you loved Tuck Everlasting, Holes, or Being Here (Barry Jonsburg), you'll love this too
(Family, Grandfather, Desert, Story, Family Roots, Alzheimers, Dementia)