Author – Will Hill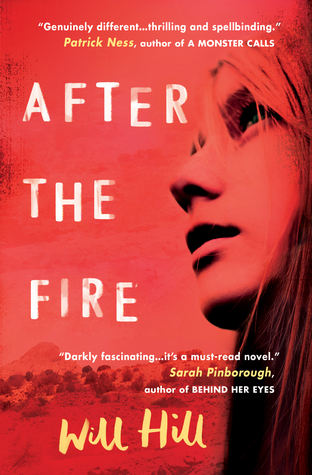 Age – 13+
Moonbeam survived. She is full of grief and guilt that many of her brothers and sisters didn't. Even Father John didn't make it out, and he was their whole world for so long. But was he telling the truth about the outside?
The Holy Church of the Lord's Legion has been Moonbeam's home her entire life. She is promised to Father John as one of his future wives, which she once thought was a great honour.
But she's not so sure anymore. Things are changing in the compound. Harsher rules and penalties are being dealt until Moonbeam can't stand back with her head bowed any longer.
But the result is nothing like she could ever imagine.
From the talented Will Hill (Author of the Department 19 Series), After the Fire is completely different but just as intriguing. Moonbeam's story is told in two different times. Before the fire that claimed many of her friend's lives, and after as she is interviewed by the FBI and a psychiatrist. Loved it!
(Cult, Religion, Belief, Family, Blended family, Truth, Lies, Guilt)