Author – David Hill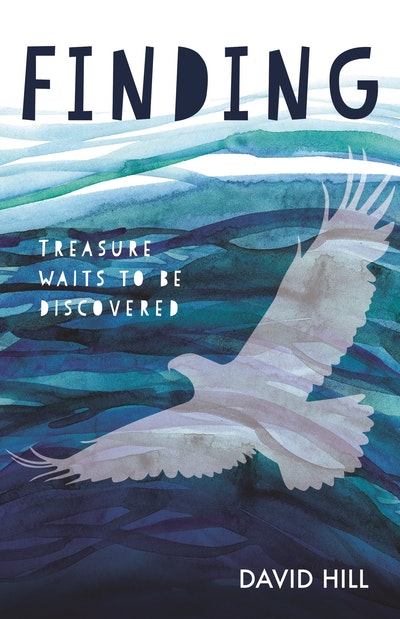 Age – 10+
Two families – one maori, one Scottish (and new to New Zealand), come together in this novel. They learn about one another, from hearing the strange bagpipes for the first time, to learning about land and how sacred it is.
Lifelong bonds develop and family stories between the two cultures are soon inextricably woven together down through the generations with tales of war, hardship, friendship and belonging. The land they live on and the river that runs through it, is as much a part of them and their shared history, as family members and neighbours.
This novel is separated into sections across these generations, with different members from the 1800's through to the present, sharing a piece of their life as it is now – all aware of how their family history relates to them as a person.
Finding would make a fantastic reading resource for NZ history or Social Sciences, as the family's stories show how New Zealand has changed across the generations from early settlers to now. Farming, our people, and our attitudes to many issues that have faced us as kiwi's over the years are portrayed in an interesting narrative that will promote discussion in the classroom and inform interested readers.
(NZ History, Settlers, Scottish, Generations, War, New Zealand, Kiwi, Friendship, Greenstone)